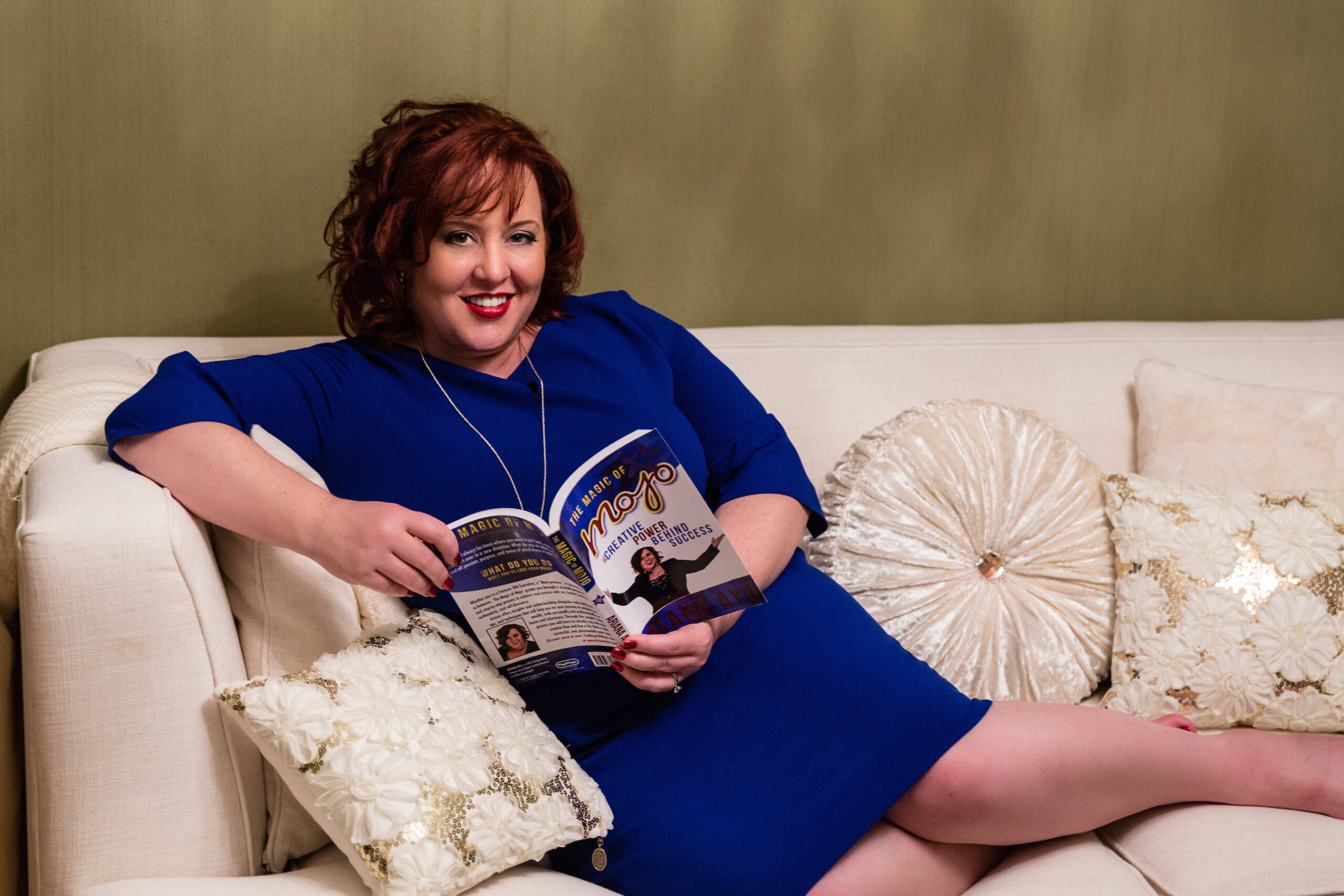 1 Quick Tip That Can Literally Save Your Life While Traveling
If travel is a routine part of your business model, this quick tip could be a lifesaver.
What would happen if you got into an accident or had a medical emergency while you were away on a business trip (or any trip, for that matter)?
If your family wasn't expecting you home for dinner or your friends weren't waiting to meet up with you, would anyone notice if you weren't where you were supposed to be? As a Registered Nurse (as well as an entrepreneur), I know how important it is to have some basic information available in case of emergency. Taking 5 minutes to do the following can provide health care professionals important details that could save your life in emergency situations.
1. Compile a list of your important health care data. This includes any medical conditions you have, medications you take (including supplements and vitamins*), any allergies you have to medications and/or foods (plus the reaction you have when exposed to the allergen), your emergency contact and his/her phone number, and your insurance information. It's also helpful to add your blood type (if you know it), organ donation status, and advance directive or medical power of attorney information (but hopefully no one will need those).
*Why vitamins and supplements? They can effect things like blood coagulation and interfere with other meds. Not sure if you should combine everything you're currently taking? Call your local pharmacist and ask!
2. Print it out on a single sheet of paper. (This makes it easy to read and duplicate.) Put a copy in your wallet, another in an obvious and easy to access area of your suitcase, and in your glove compartment.
Why print it out? Well, your phone battery could die, it could get stolen while you're traveling, or you could drop it in a puddle while you're dealing with whatever health condition is causing you not to be able to communicate. If you have any serious health conditions or allergies, taking a minute to print out an extra copy could potentially be lifesaving.
3. Add the info to your Medical ID in your smart phone. If you have an iPhone 6 or later, you probably already know you can add your emergency info directly to the lock screen through the health app. If you have any other kind of phone, I don't know how to help you, but luckily this article does. Just keep want your privacy in mind while you're putting the info on your phone; anyone who knows about this feature can potentially access your details, but then again, that's what makes it useful for saving your life if you can't communicate.
Why add it to your smartphone? Well, if I have to tell you that, you're probably a time traveller….
---
This article was originally published on Inc.com in March 2016.