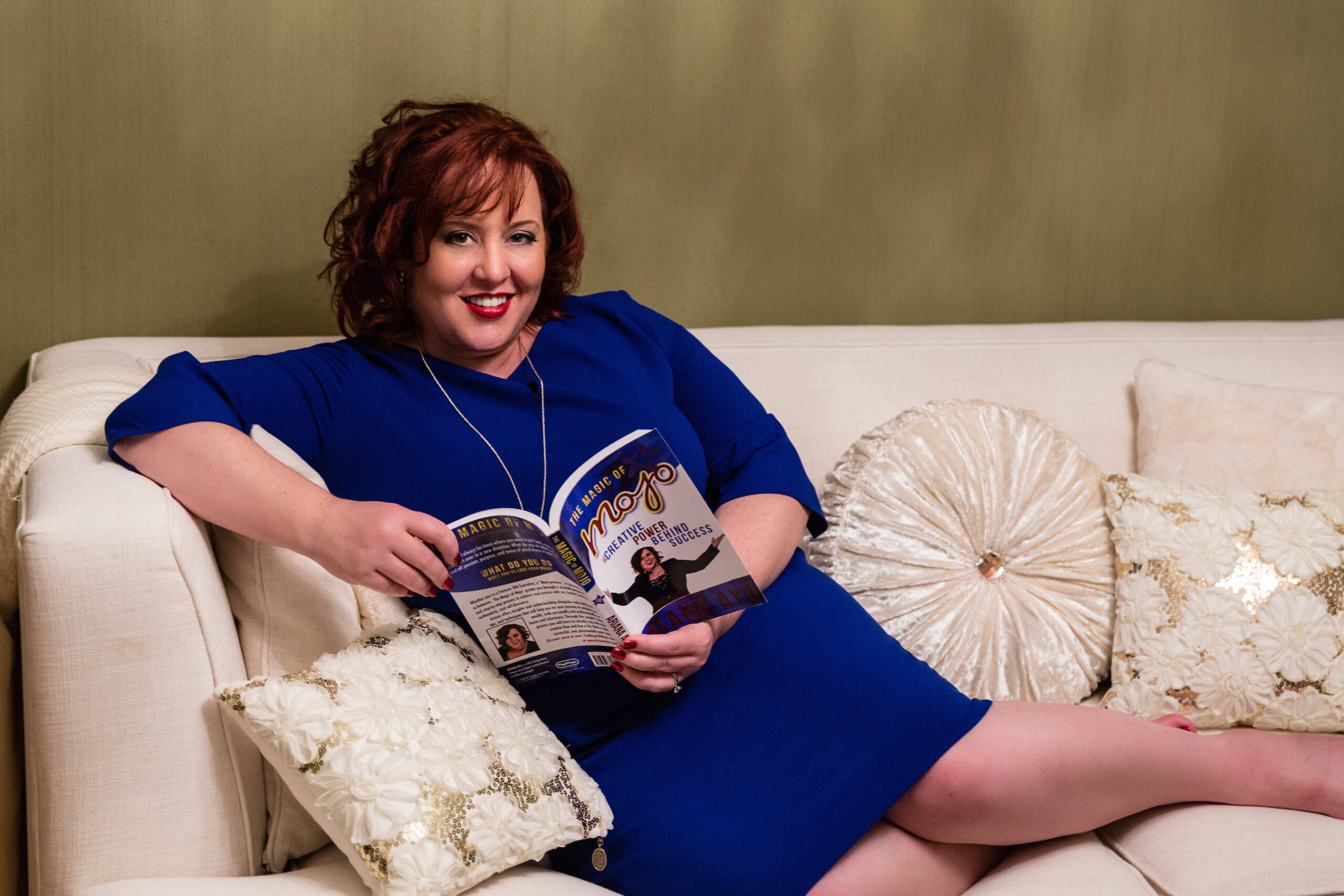 3 Lessons I Learned at Mardi Gras
Everyday events can inspire great life lessons. These are three lessons I learned from my first Mardi Gras experience.
One year ago, I fulfilled an exciting bucket-list item: my husband and I attended Mardi Gras in New Orleans. The sights and sounds were unlike anything I've ever seen. People wore costumes for days on end, and each one was more amazing (or ridiculous) than the last. The whole experience was magnificent. It was so fun to take a week to just play–no e-mails, no voicemails, and absolutely no work.
In case you haven't been, the highlight of Mardi Gras are the parades; each one a huge event. The city practically shuts down and the roads are blocked off for both hours and miles. On the night we arrived, it took us (and I'm not exaggerating) three hours to drive a half mile because of a parade. Now, I must admit, I've never been a big fan of parades, but Mardi Gras changed my mind. There were marching band, floats, horses and urban Cowboys, jazz bands, dance troupes, and, of course, beads! (I learned that they don't just throw beads–there are cups, toys, coins, and coconuts thrown as well).
Even though I wasn't working, my mind came back to you, my readers. I think the best lessons are the ones that we learn in our daily lives, so here are the life and business lessons that I learned at Mardi Gras.
1. You have to be up front to catch the beads… but if you are in the back and make a lot of noise, you often get rewarded too.
Be proactive. You have to make some effort to get what you want. At Mardi Gras, that either means making a lot of noise or making the effort to get up to the front near the parade. Getting what you want takes work, and sometimes you just have to make the best out of your situation to achieve it–like getting people's attention when you can't make it to the front of the line.
2. Make friends with the people next to you–they will be much less likely to fight you for the beads if you have been friendly.
Being friendly will get you a long way–you help me, and I help you. Developing relationships is important, and if you try to compete with everyone, then you will end up fighting for everything.
I stood next to some people who were extremely grabby, and, for most of the parades, getting the beads was a selfish game. However, when I made friends with the people next to me, there was a much greater spirit of cooperation. If I caught something she really wanted, I'd give it to her, and vice versa.
3. Don't get too caught up in all the hype–what are you doing to do with these beads anyway?
Mob mentality can be dangerous. These little plastic beads made in China are literally worth pennies, but I saw people physically fighting over them. Even we got so excited that we became more aggressive than we normally would. It's surprisingly easy get caught up in something that starts out as fun, but ends up taking you away from reality, and from who you really are. Keep an eye on what's most important, and you'll be able to maintain your center–even when you're in the center of a mob.
Whether you are at Mardi Gras, in the office, or with a client, remember to have fun. Don't let life pass you by.
---
This article was originally published on Inc.com in February 2016.