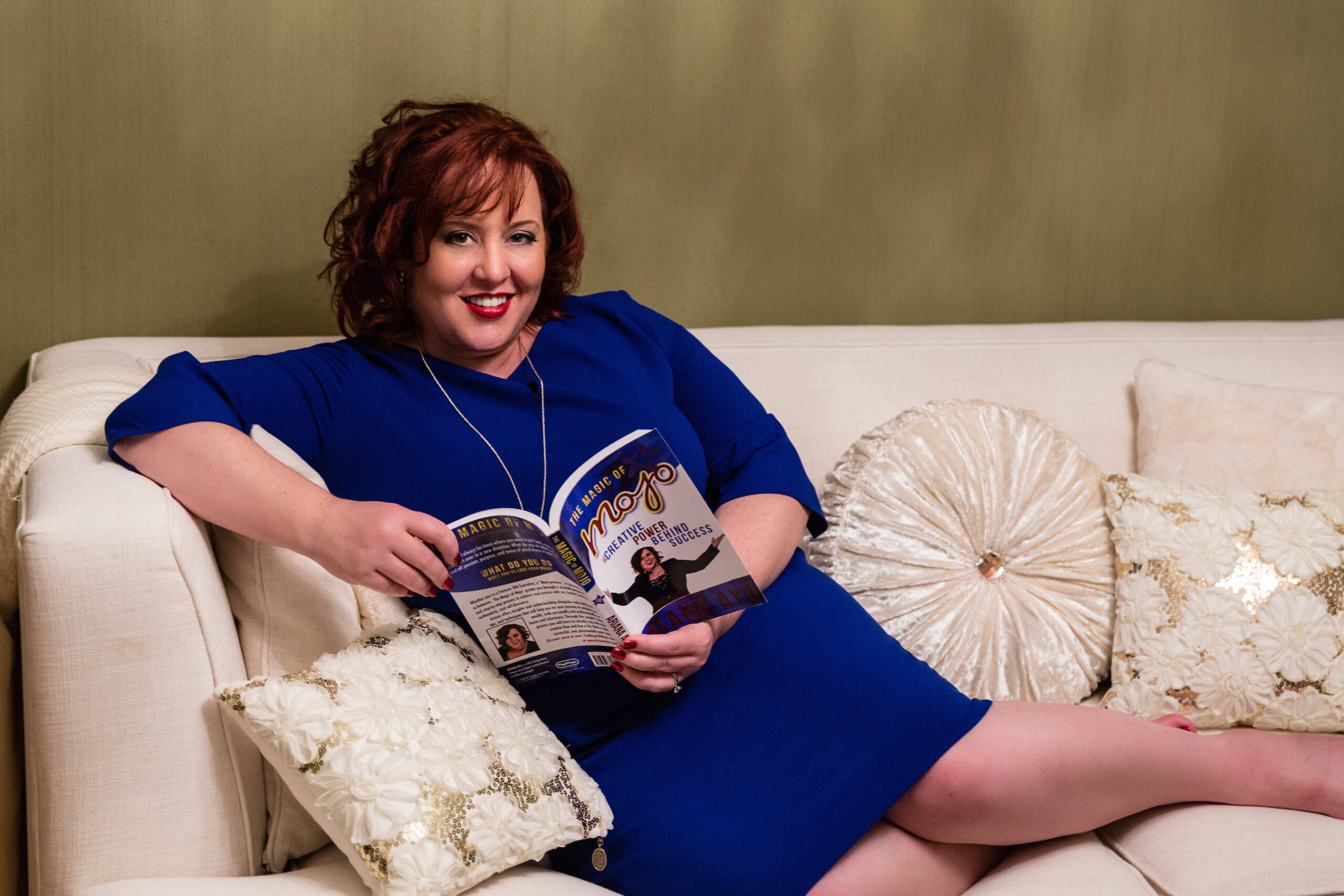 9 Ways to Take A Luxurious Vacation Without Breaking the Bank
You could spend thousands of dollars on your dream vacation… or you can save a bundle using these tips.
As a business owner though, you have fiscal responsibilities, not only to your loved ones, but to your company, customers, and employees as well. This can make it hard to justify spending money on fancy vacations and other personal indulgences… unless you know the tricks to luxuriating on a budget.
Here are 9 ways to have a luxurious vacation without breaking the bank.
A Luxurious "Staycation":
Stay in a nearby luxury hotel and play tourist. Tell people you're going out of town if you need to, and do all the things that interest you on your local tourist board's website.
Hire help. Stay home, BUT before your staycation starts, have a maid service come in and clean (so you don't feel obliged to do housework). Order food in (from a private chef or takeout), get a massage therapist to come to your house, and stay in your pajamas for a week (or even just the weekend). Take a bubble bath, read a novel, binge watch TV shows, and stream movies you haven't had time to see.
Wait for last-minute deals. In the UK, I fell in love with LateRooms.com–luxury hotels at last-minute rates. If your own bed is an option, you can afford to wait and see if you can get a great deal, so keep your eye on the local rates, and when they're too good to pass up, go ahead and splurge.
Plan ahead. According to cheapair.com, the current best timing to buy flights is 47 days in advance for domestic flights. If it's a peak travel time (summer, spring break, Thanksgiving or Christmas), book around 80 days in advance. If you're travelling internationally, book flights at least 90 days out, and even up to a year in advance. By planning ahead, you're also more likely to save money for the trip, since the choice between a massage in your private poolside cabana and getting takeout because you don't feel like cooking in a no-brainer.
Travel off-season. When I was a child, my parents used to always rent a beach house the last week before the prices went up for the summer. It felt like summer, but they paid a lower rate. If it's off-season, chances are you can get discounts on activities as well as travel costs.
Look for deals. Yes, it takes time to scour groupon or other deal sites, but you can find great deals if you're willing to put in a little time to look. There are also vacation packages, discount travel clubs, and credit cards with travel rewards (why anyone would have a credit card without rewards, I'll never understand). Just make sure you don't buy that timeshare they're trying to sell you unless you really DO want to go to Disney every year….
Both at Home and Away:
Do NOT check in with the office (no calling, texting, or checking email). I once heard a CEO talk about how her office culture changed (for the better) when she stopped checking in with the office on her vacations. Once she stopped, her subordinates felt that they too, could take vacations without being tethered to their phones. The result: happier workers, increased productivity, and better relaxation.
Pay yourself first. If you're concerned about the financial side of it, put aside a little money each month, or designate certain funds (i.e. profits from the sale of x widget, investment dividends, etc.) into a separate bank account as a vacation fund. Squirreling away $100 a month gives you $1,200 a year, and while that might not buy a very luxurious vacation, you could probably have a pretty great staycation for that. And what is $100 a month? It's twenty $5 coffees you could make at home, 10 fast food meals you could skip in favor of bringing your lunch, or 1-2 dinners out.
Don't overbook yourself. It's great to do those fun and unusual activities, but make sure you leave some time for relaxation. When we went on our honeymoon, my husband and I booked tons of amazing activities: helicopter rides, swimming with dolphins and manta rays, cultural activities, riding ATVs, and zip-lining. Imagine how stupid we felt when we realized we were in Hawaii and forgot to schedule beach time, since everything else was booked so far in advance!
---
This article was originally published on Inc.com in May 2016.