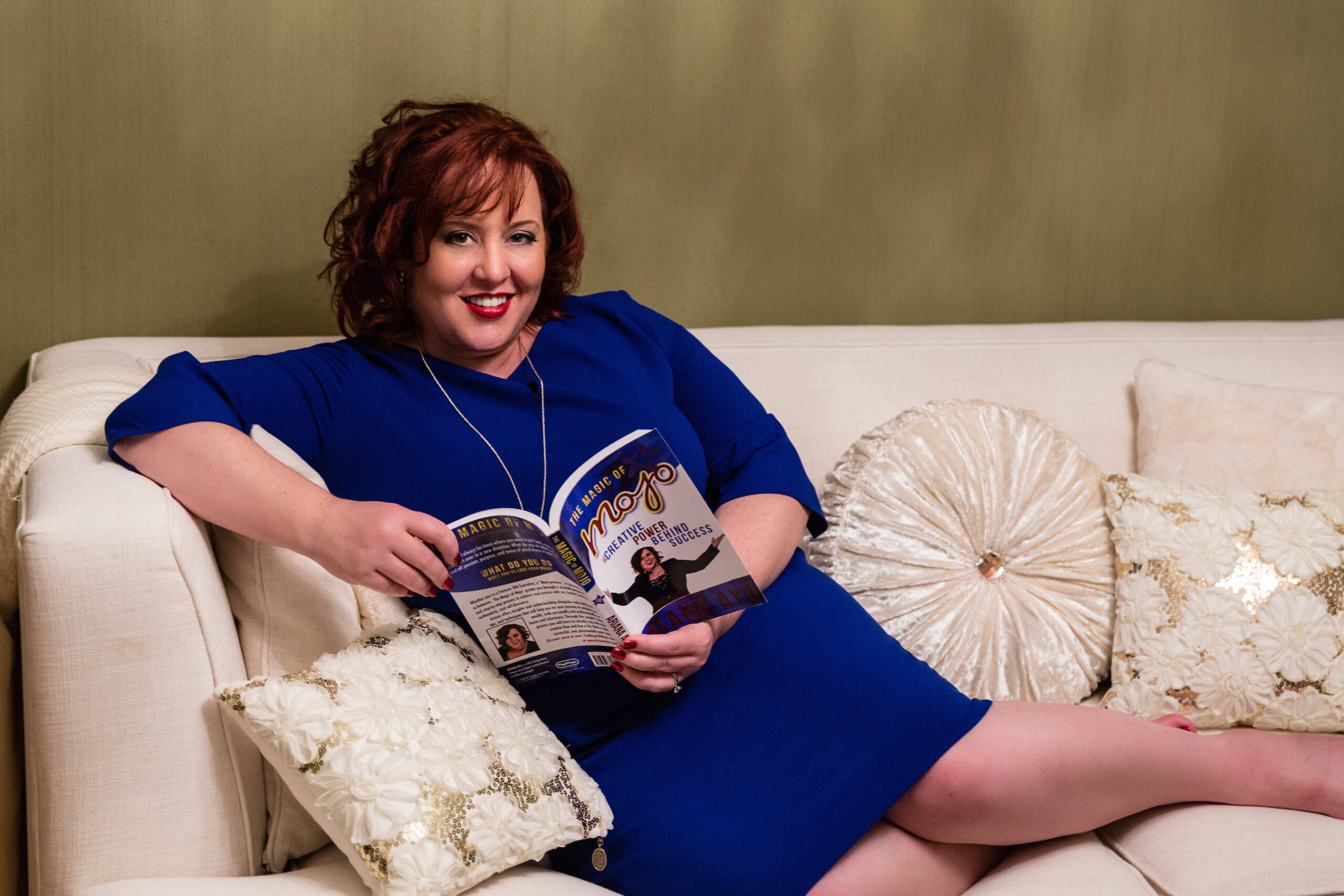 A Time-management Strategy to Shave 1 Day Off Your Workweek
A busy CEO shares her favorite strategy for maintaining a 3-4 day workweek.
Like most of you reading this, I have a busy work life; I have my company to run, clients to care for, marketing campaigns to plan, projects to oversee, and products to develop. In addition, a month ago, I was invited to join the board of a national non-profit organization, which has taken up approximately 3 full days of my time since I was confirmed. Despite my heavy workload, I never work on Thursdays, I rarely work on weekends, and I usually sleep until 9 or 10am on workdays (no alarm unless absolutely necessary).
If you're like most entrepreneurs, this kind of lifestyle may sound idyllic and impossible to achieve. Maybe you would rather stop work at 2pm and use your afternoons to garden, and Tuesday is your ideal day to skip work. Whatever your preferences are, you can learn to manage your time so that your business does not take over your life. I was not born this way–I was raised with a work hard, earn money, retire early, and enjoy life later model. My early business role models were workaholics who discussed business at the dinner table, on vacation, and pretty much everywhere else. If I could learn to relax, go with the flow, AND still get everything accomplished, you can too.
So how can you shave a day off your workweek?
My favorite answer to this question is: block out your schedule. For example, let's say you're a coach, counselor, financial advisor, consultant, or attorney and you are also the business owner. Your job includes advising clients, business management, strategy/ vision, marketing, networking/correspondence, and creating items for your business (writing articles, creating products, etc.). Even if you're organized, all of these different types of activities require you to put on different "hats." If you try to do all of these activities in one day, you will have changed your hat–i.e. your mindset/ skillset–so many times that you will have wasted an inordinate amount of time and energy.
---
This article was originally published on Inc.com in September 2014.