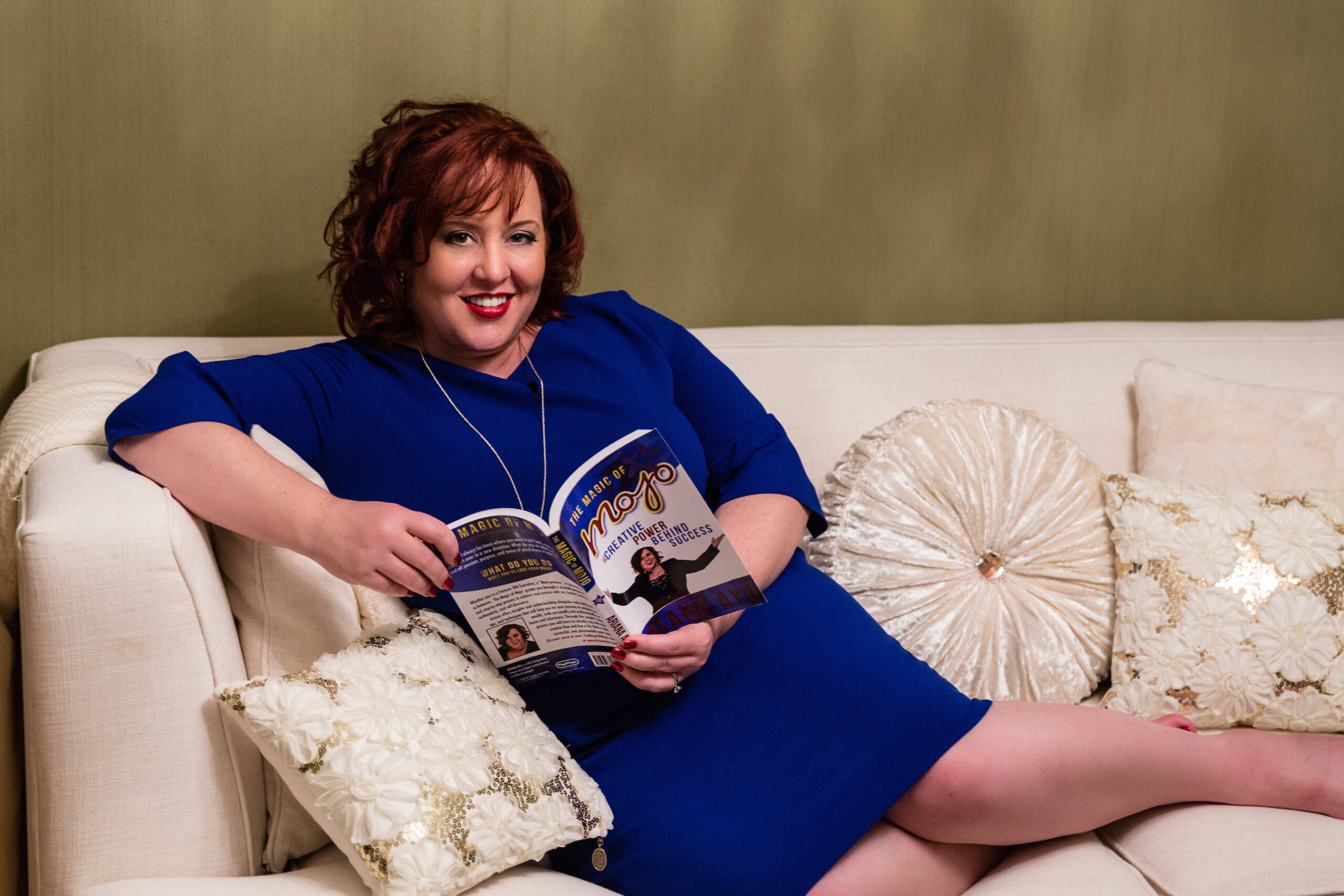 How Business Owners Can Honor the Fallen on Memorial Day
As a business owner, you may not know if or who your team has lost, but you can honor those who have fallen in very simple ways.
I grew up in the Washington, DC area, and while none of my family was military, probably half of the people I knew had some connection to our armed forces. Growing up with so many friends who would go on to serve, I gained a personal understanding of the both the desire to protect and the sacrifices that are too often made. On this Memorial Day, consider how your business supports those who are willing to give up their health, their limbs, and their lives for the protection and safety of others. Maybe this is an easy task in your business, but maybe it's not.
Not being a soldier, I can't imagine that life. I can, however, imagine the fear and disruption of military spouses and kids, worrying about a loved one's safety, and heaven forbid, grieving when young lives are cut short. Take a moment and send out some love for those who are left behind. We may not know what happens when we die, but we all know what happens when a loved one dies: we grieve. You may not know if your employees have lost anyone, but letting them know you care is a good start.
Consider how you would want your family treated if you were gone. I'd want mine to be treated with compassion and kindness, and I'd want them to be able to grieve and remember me in whatever way was most healing and comforting to them. We can never know how it feels to be in someone else's shoes, but that's why we have communication. Ask your team if there's anything they need–sometimes it's enough to just listen to a story about the one they lost.
At 3:00pm local time today, let's all observe the National Moment of Remembrancewith a minute of silence in honor of those who have given their lives to protect our rights. It's easy to take freedom for granted if you've never had to live without it, but Memorial Day reminds us of all the people who sacrificed themselves to keep those freedoms alive.
Thank you for your service.
---
This article was originally published on Inc.com in May 2016.