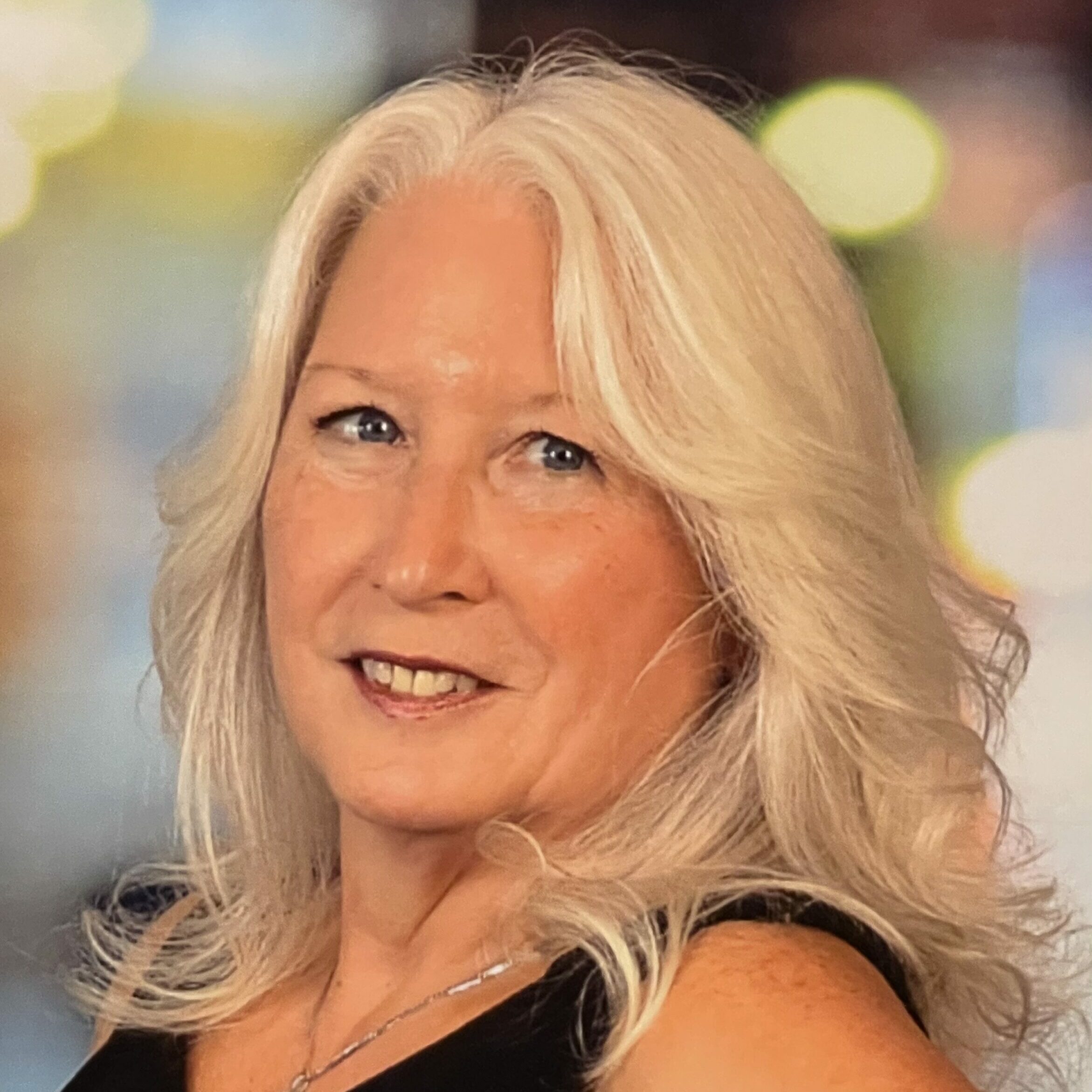 CannyNurse® Spotlight: MaryAnn Brouillard (Cohort #3)
MaryAnn a board-certified Holistic Nurse Coach and holds a Master of Art in Experiential Health & Healing.
A nurse for forty-plus years practicing adult medicine, as a traditional registered nurse in multi-specialty, and integrative settings, now works in a world-renowned health and wellness spa. Her years of experience showed her that we are more than just a physical being; we are a whole complex being that is complete with body-mind-emotion-spirit-energetic-environment connections, that effects your health and wellness, and wellbeing.
MaryAnn is a generalist, specializing in traditional and integrative, complementary, and alternative healing modalities. Practices as a Holistic Health & Wellness Coach, a CannyNurse® Consultant (Cannabis Nurse), and an Endocannbinology Nurse, which involves the care and healing of the Endocannabinoid System (ECS), which controls many of our most critical body systems to help achieve "homeostasis and balance.")
MaryAnn's an educator, coach, and advocate for 'You' so you can take charge of your physical, mental, and spiritual care, to achieve your ultimate homeostasis and balance. She understands the fear and stigma of non-traditional complementary and alternative medicine. MaryAnn will work with you, your trusted loved ones, and your medical professionals, as a team, helping them, understand your choices of care options available, as well as finding a professional, or type of professional you may need. 
She will research and share the latest topics related to your optimal health and wellness solutions, so you can feel great about having autonomy on your self-care, self-healing journey.  MaryAnn is fully invested in educating as many people as possible about cannabis, as well as offering researched educational materials and recommendations, on safe cannabis use. 
MaryAnn is an empath, affording her to utilize energy healing medicine.  'MaryAnn's Healing Hands' is a symphony of hands-on, virtual, or remote, healing techniques, which offers support for the body's natural state of energetic balance, by assisting in the removal of energetic blocks that can also interfere with the healing process.
Your body is a fine instrument that requires tuning. Disease or 'dis-ease' of the physical, mental, or spiritual being manifests when the body/mind/soul is out of tune, or out of balance.  Integrating both traditional and holistic medicine, the in-the-box, and out-of-the-box options allows you to explore, and hopefully discover the even deeper meaning, or root cause of your life issue(s), by taking control of your life, so you can achieve your optimal healing experience, to be your best self.
My mantra is:  Medicine: The wisdom of the ages must co-exist with the wisdom of the now. ©MaryAnn Brouillard 
MaryAnn's Professional Highlights
Author of Chapter 10, "Life is a Journey to Knowing" in the book Essential Healing for the Spirit and Soul 20 Spiritual Practitioners Share Wisdom and Inspiration to Create Life-Changing Transformation and Healing. 2017
Master of Art Degree in Experiential Health and Healing at The Graduate Institute, Bethany CT. Baccalaureate of Science in Nursing at the University of Bridgeport, Bridgeport, CT. 
CannyNurse® Certificate Program from the Integrative Nurse Coach Academy
Transformational Energy Healing & Teaching Program, certification from the Center for Healing, Reiki Practitioner
Member of the CannyNurse® Tribe, the American Holistic Nurses Association, the Cannabis Nurse Network (CNN), and CannaKeys.com
Always, In Loving Kindness