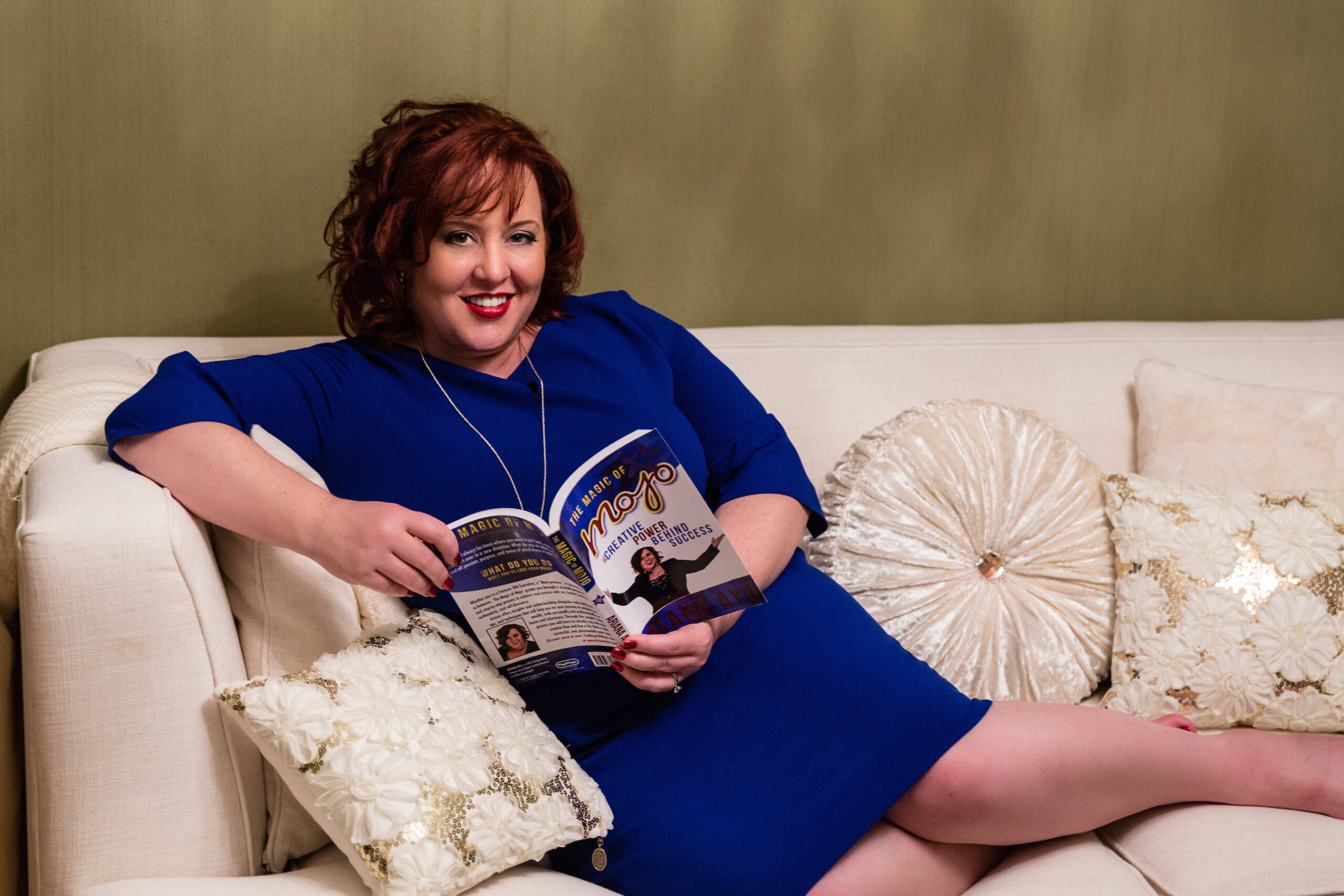 More Women = More Money: 3 Practical Tips to Recruit Women Leaders
Research shows having women executives improves your bottom line, but if your leadership team is predominantly male, how do you attract qualified women leaders?
Recently, we discussed trends in women's leadership, including the fact that women are conspicuously missing from leadership roles across most industries in the United States. What many companies may not realize is that having women in executive positions is good for business–from increased revenuesto a better work environment. In order to tap into this potential, companies need to work toward becoming a place where women leaders will want to work.
The Proof–A Pattern of Increased Revenues and Productivity
A study conducted by Pepperdine University followed 215 Fortune 500 companies over a 19-year-period to determine what effect women in leadership had on the company's performance, if any. They looked at three performance measures: revenues, profits as a percentage of assets, and profits as a percentage of stockholder's equity. They found that "Fortune 500 firms with a high number of women executives outperformed their industry median firms on all three measures." And it wasn't just a slim majority of companies. Nearly 2/3 of firms with more women outperformed the average firm on all 3 measurements.
Another study that looked at a number of for-profit businesses concluded that companies that supported gender diversity generally had significantly increased sales revenues. Those that had the lowest ratings of gender diversity had revenues of about $45.2 million. Whereas those with the highest ratings of gender diversity had an average revenue of $644.3 million. That is a staggering 1325.44% increase in revenues.
Women in leadership may also relate better to female consumers. Women impact roughly 85% of buying decisions in the United States. The United States consumer spending totals about $5.9 trillion and, according to some analyses, women account for $4.3 trillion of that total. This makes women the largest buying power in the entire world.
Practical Tips for Attracting Women Leaders
The evidence in support of qualified women executives is overwhelming, but how can companies attract women leaders and achieve these benefits? Here are a few practical tips to point your company in the right direction.
1. Develop the talent you have.
One of the best ways to promote leadership is to develop the talent you already have. Create programs where women can focus on the specific skillsets you want in your leaders–consider a mentoring program or networking events that include speakers tailored to women's empowerment. Your female employees may need a little extra confidence or encouragement if the majority of your management team is male. If there are no (or very few) women leaders in your company, they may not believe they can penetrate your glass ceiling.
2. Take a hard look at your company policies.
One of the most cited reasons that women do not apply for leadership positions is because they worry what it will do to their work-life balance. For some reason though, this isn't a concern that hinders the average man. Consider adding more flexibility to your workplace policies. Can your employees work from home if needed? Do they have the ability to make up hours on the weekend if something family related comes up during the week? Women leaders crave flexibility, so give them those options.
3. Consider offering family friendly benefits.
Women disproportionately consider how their work life will affect their home life. They want to be sure that their children are well-cared for even if they have to work long hours. According to a 2013 survey by Working Mother, their 100 best companies often offered perks like paid maternity leave, health screening programs, on-site flu vaccinations, adoption assistance, nutrition counseling, alternative child care arrangements, and an on-site lactation room.
Becoming a place where women want to work (and take on leadership roles), means more than just saying it–it means making real changes to attract women leaders. One of the most common-sense tips that often gets overlooked is simply "Ask."Ask the women in your company what they would need to take on a leadership role, and then adjust from there. If one woman requests it, chances are other women would like to see that change as well.
---
This article was originally published on Inc.com in 2015.