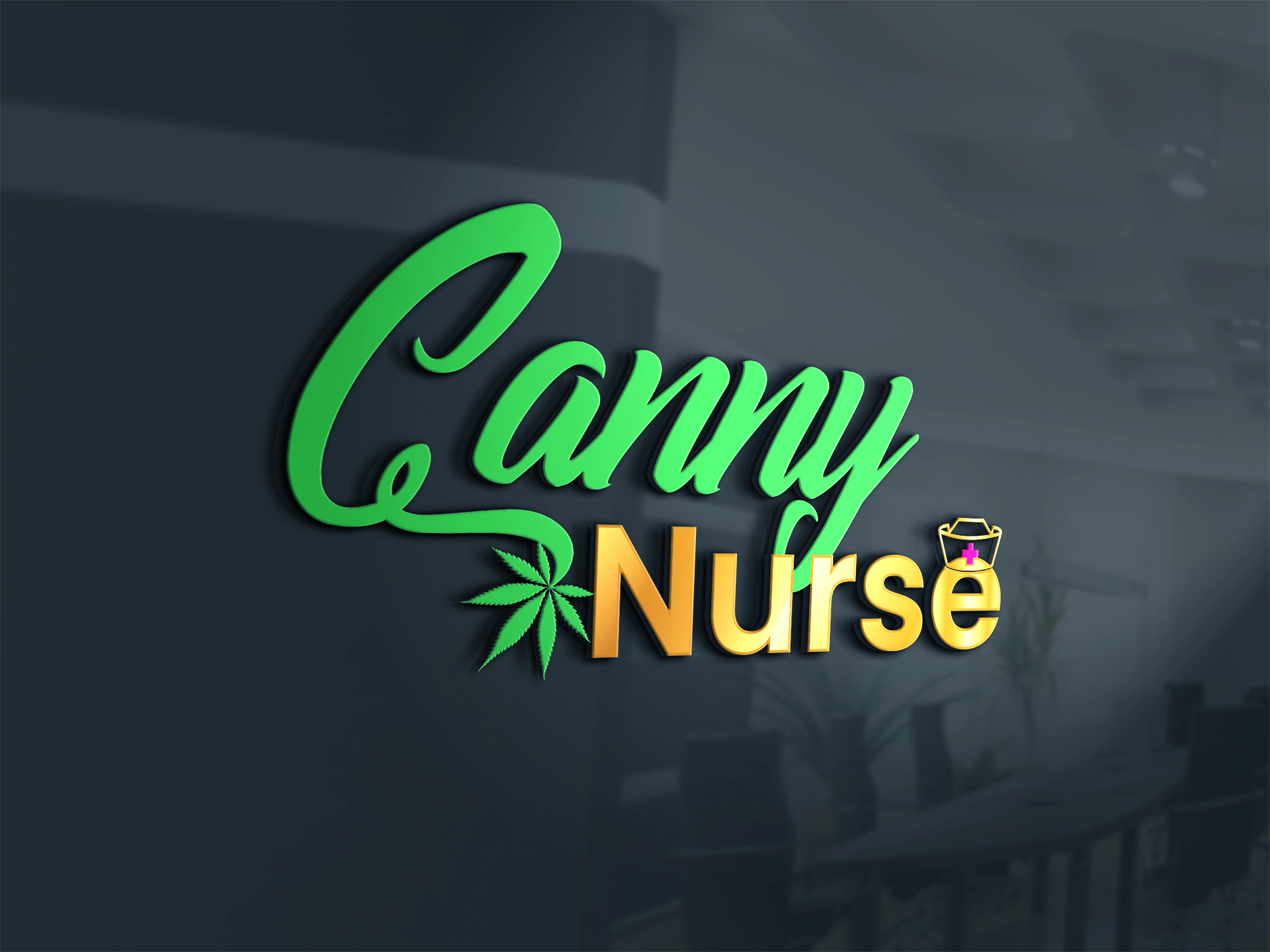 Breaking News: CannyNurse® Certificate Program Now Awards 72 hours of Continuing Nursing Education
You asked, we acted!
One of the most common things we've heard from CannyNurse® Certificate Program students is how fascinating they find medical cannabis and the human endocannabinoid system. While misinformed healthcare practitioners complain there's not enough research on cannabis, CannyNurses® know there are currently 87,743 studies relating to cannabis and the endocannabinoid system (ECS) on the US National Library of Medicine's online portal.1
But what nurse has time to read 87,000+ studies about cannabis?
Some nurses are pursuing advanced degrees to do just that — to learn everything we currently know about cannabis. The NCSBN (National Council of State Boards of Nursing) published nursing guidelines for patients using cannabis in 20182 which included recommendations for nurse education, but did not account for nurses who were already employed. There are postgraduate certificates, masters, and doctoral degrees focused on cannabis science and the endocannabinoid system. On the other end of the spectrum are short courses that barely scratch the surface, leaving students with more questions than answers.
But what about the majority of nurses who want to learn but can't take time off to go back to school?
This question is what initially led me to create the CannyNurse® Certificate Program. Prohibition did not stop people using cannabis; it stopped healthcare practitioners from learning about it. Many are still ignorant of the benefits of cannabis, but as public interest in cannabis buds and blooms, nurses cannot afford to be less knowledgable than their patients.
CBD (cannabidiol) can be purchased everywhere from gas stations to health food stores and misinformation is running rampant. Delta-8 THC is being touted as a "natural" alternative to the plant, and synthetic cannabinoids can be dangerous or even deadly. Concerns about side effects and medication interactions are warranted, despite the fact that many believe cannabis is a panacea, curing or treating almost everything that ails us. As a substance that has been maligned and prohibited since the early 1900s, it's too easy to dismiss cannabis as either snake oil (at best) or dangerous (at worst).
The truth is that cannabis works with the endocannabinoid system (ECS) — a system that is now understood to be the master regulatory system of the human body. Because it directly interacts with this master regulatory system, cannabis therapeutics truly do impact every other body system. That doesn't mean cannabis is the answer to all of humanity's ills, but it does mean nurses MUST educate themselves about cannabis and the ECS.
The CannyNurse® Certificate Program opened in June 2021 and Cohort 5 started in March 2023. In that time3 — less than 2 years — 12,548 cannabis and ECS-related studies have been published. The research continues to grow daily, and experienced nurses are being left behind.
The first program of its kind, the CannyNurse® Certificate Program has taught nurse educators, bedside nurses (including LPNs/ LVNs), semi-retired nurses, and advance practice nurse prescribers. Cannabis nurses practice in hospitals, clinics, and private practice as well as being consultants, advocates, and entrepreneurs. Unlike other cannabis nursing programs, this program was written specifically with working nurses in mind; those who do not have the time, energy, money, or inclination to pursue another degree. Because let's face it, advanced degrees don't necessarily result in a pay increase for nurses.
CannyNurse® students spend 4-6 hours per week over the 13 weeks of training (12 weeks of content plus one week for the final exam). In just 3 months, students can go from cannabis-naïve to CannyNurse®! The program uses asynchronous learning, meaning students study on their own schedule, but with weekly deadlines to keep them motivated and on-track.
Beyond keeping up-to-date with the growing body of evidence, student feedback has helped us get even better! That's why during the CNE (continuing nursing education) renewal process, we increased the credit hours from 50 to 72, effective immediately.  Over and over again, we were told that students were spending more time than they expected on the course because they kept going down the "research rabbit hole" — even students who said they'd previously hated reading research!
The fact is that this is awe-inspiring, cutting edge science and once students start learning it, they want to learn more. Yes, we've updated the content with new research and information, but we've also expanded the credit hours because students were spending more time than we initially anticipated. We've also added further information in some areas and clarified student-identified challenging content, all of which has added to the value students receive from this program. 
Not only was the CannyNurse® Certificate Program designed to teach nurses of any background the fundamentals of medical cannabis and the ECS, but it gives them critical skills to continue learning in this rapid-paced field. One of the things students love most is learning how to avoid reading those 87,000+ articles AND stay current on the latest research! 
If you're a nurse who has been on the fence about cannabis, educate yourself now to make sure you don't get left behind. This growing industry has bountiful opportunities for nurses in all practice settings. As the Cannabis Nurses Network's "favorite comprehensive cannabis nurse certificate program," the CannyNurse® Certificate Program has blazed a trail and proven itself as an industry leader. 
Your patients ARE using cannabis.
Are you prepared to help them?
If not, visit iNurseCoach.com/CannyNurse to register for the next cohort of the CannyNurse® Certificate Program.
---
Footnotes
1 PubMed.gov search terms used: (cannab*) OR (marijuana) OR (endocannabi*) OR (ECS); no date restrictions
2 NCSBN Medical Marijuana Guidelines Committee. (2018). The NCSBN national nursing guidelines for medical marijuana. Journal of Nursing Regulation, 9(2), S1–S60. https://doi.org/10.1016/s2155-8256(18)30082-6
3 PubMed.gov search terms used: (cannab*) OR (marijuana) OR (endocannabi*) OR (ECS); dates: June 1, 2021 — February 28, 2023