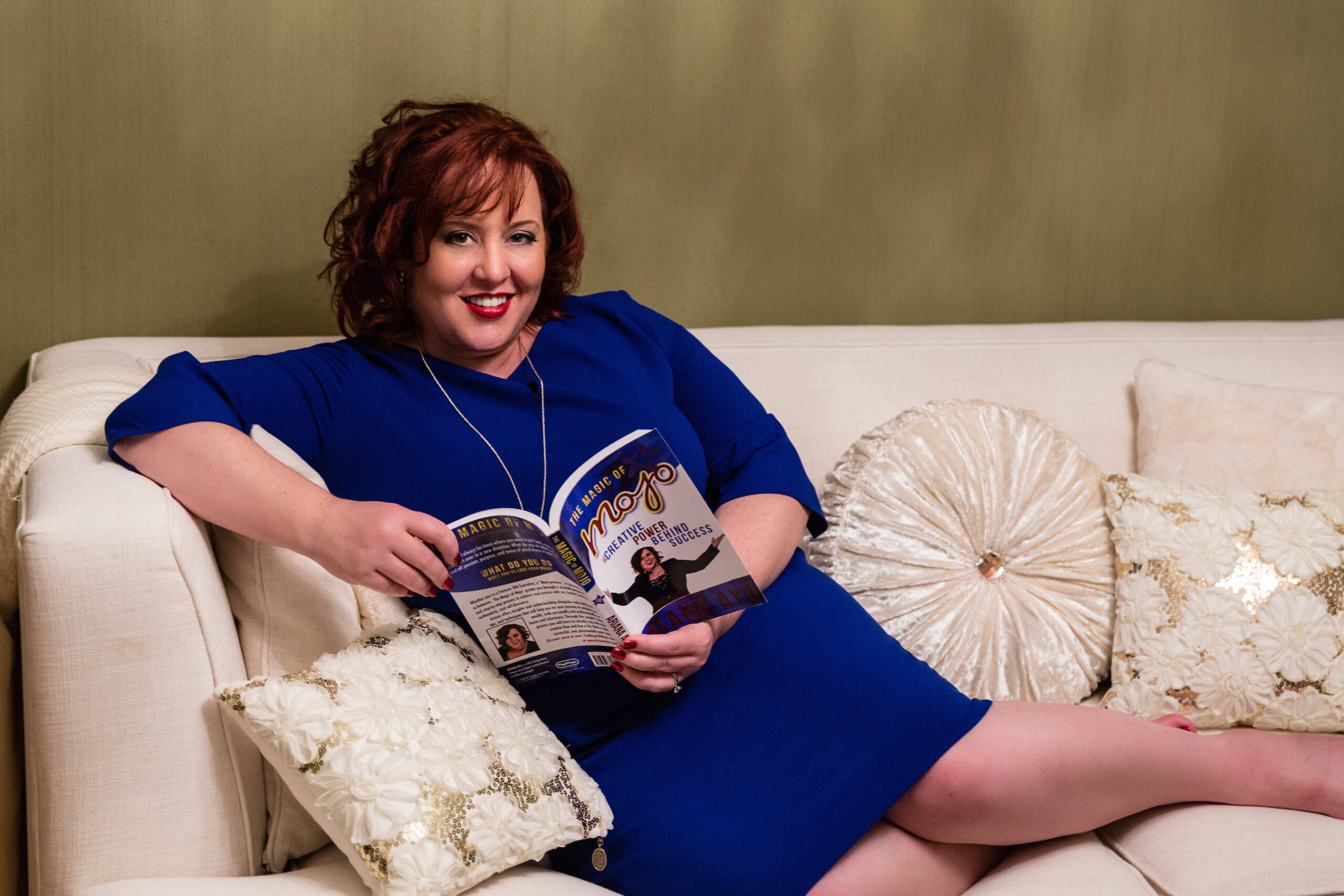 One Specific Document That Can Save Your Business
When a valued team member gives notice or goes on vacation, do you panic? If so, this handy document will make transitions much smoother.
Have you ever had someone on your team who was irreplaceable… and then they quit?
Do you ever feel like you're overpaying for basic skills?
Do you wish all your employees could do their tasks in a consistent way?
Do you avoid delegating because the quality isn't as good when someone else does it?
Are you tired of either micromanaging or being disappointed when things don't get done properly?
Is training new employees a gigantic time suck?
One of the most helpful tools to deal with these challenges is an operations manual. It's not the most fun, sexy, or exciting document your business will ever put out, but if you have concerns about consistency and quality–especially in situations of employee turnover–an operations manual can be a lifesaver. For example, I originally had ours created because: (a) I had overpaid for staff when hiring administrative professionals through an agency, and (b) I had an executive assistant who was so great, I was worried about how I'd ever get on if/ when she left. I didn't have a big team at the time, so each person on my staff wore several hats. That meant turnover for me would have been incredibly disruptive. Sound familiar?
As many of you know, I'm a big fan of systems; they help you automate recurring tasks, maintain a standard of quality, and allow you to bring in temporary or less-skilled workers to complete mundane activities. Your operations manual is the collection of systems that make your business run smoothly. It contains protocols, procedures, and checklists for the common (and uncommon but regularly recurring) projects that are important to your business.
It doesn't surprise me that so many small business don't have operations manuals. Many of us are type-A perfectionists who are so good at our skillset that we don't need a checklist to tell us how to accomplish something. But what about your team? When it comes to the top levels of your hierarchy, you expect a certain level of professionalism and ability. Unfortunately for many businesses starting out, hiring those people also comes with a hefty price tag. Many small businesses are stuck hiring lower-paid and lesser-skilled employees because they don't have the revenue to hire someone with more advanced skills. In addition, you often end up overpaying for an employee who's able to "figure it out" when an operations manual would allow you to bring in a temporary or minimally-skilled worker for many tasks.
Creating an operations manual is not a small task, and can seem daunting, but the great thing is: you don't have to do it alone! My COO and executive assistant (who did eventually leave to go back to school) did most of the work for me, and you can have your team do the same. The process is actually quite simple:
Ask each team member to make a list of her/his important tasks, and designate each as daily, weekly, monthly, or occasional. Remind them that sometimes the most mundane tasks are critical to keeping the business running, so those should be included on the list as well.
Starting with the most critical and/or complicated tasks, ask your team members to write down the process as they work on the tasks. Ask them to use a step-by-step checklist format and write the steps so that a minimally-skilled person could follow it. You want it to be as clear and basic as possible, so that if this person went on vacation for a week or had a family emergency and needed to take a month off a temporary worker could fill in for them and do a reasonable job. (No one wants to come back from vacation and have a giant pile of work that didn't get done OR to have to fix everything that was done in their absence!)
Repeat step 2 for all other important tasks that need to be included in the Ops Manual.
Have your managers/supervisors review the checklists for their department with the authors. (You can also do this in a team review format–whatever works best for your company.) Make sure
You don't want operations to grind to a halt while the Ops Manual is being written, so be patient and don't expect it to be completed overnight. Allow your team the time they need to do a great job, and once completed, make sure the manual gets used regularly, and reviewed annually (every 2-3 years at a minimum).
One final hint: if you're employees want to know why you're doing this (and they will) don't tell them you're doing this in case they leave (that's terrible for morale!). Instead, frame this as an attempt to maintain quality across the company so that as the business continues to grow, they can continue to move up the ranks, because after all, that's great for you too!
---
This article was originally published on Inc.com in October 2014.