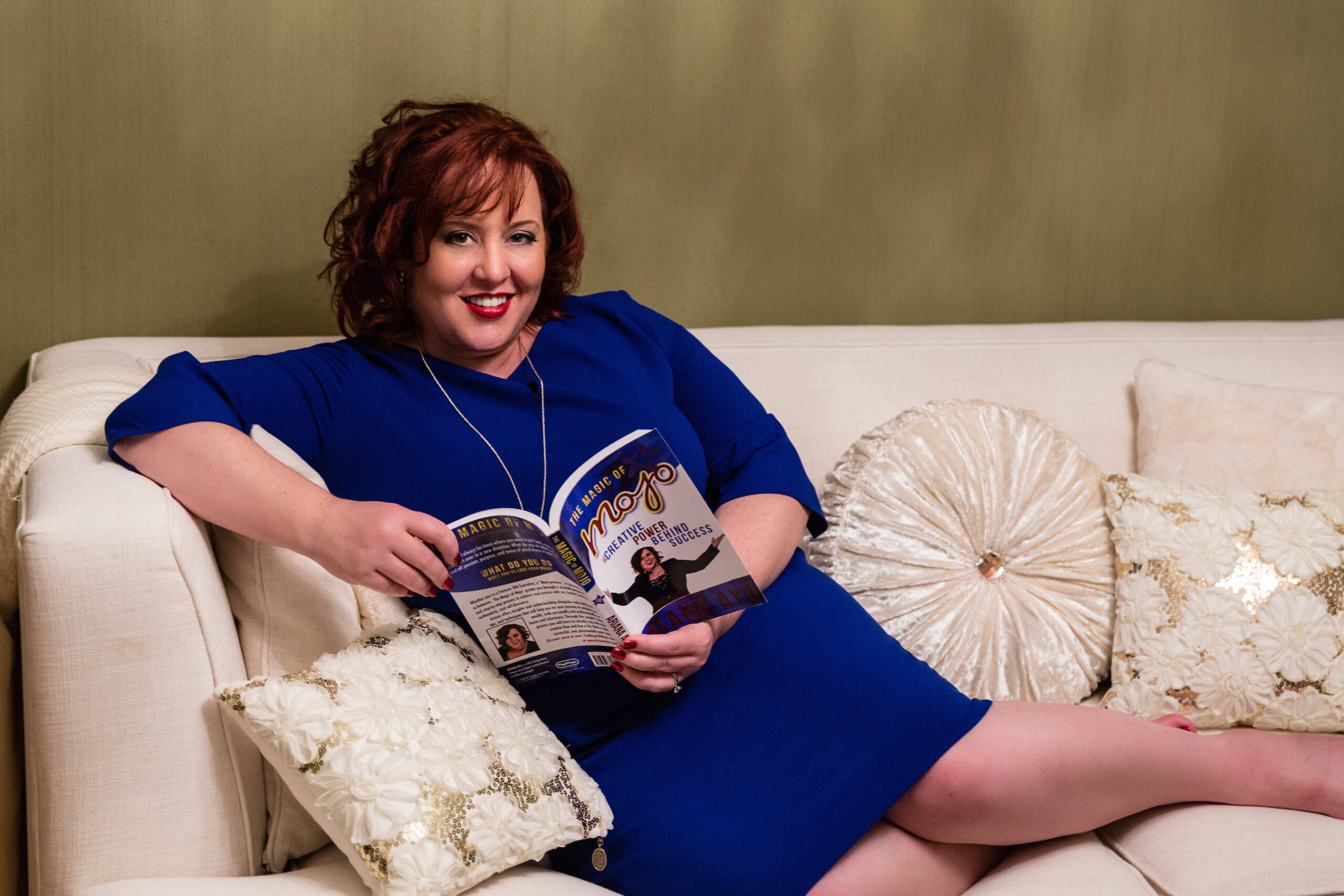 Still Not a Fan of Telecommuting? Here's Why You Need to Get On the Bandwagon
Telecommuting is on the rise, and for good reason: it increases morale and decreases costs. If you're still making your employees be in the office from 9-5, here's how to make a change.
Telecommuting employees are becoming more and more common. In 2010, 13.4 million U.S. workers worked from home at least one day per week. That is up from 9.2 million people in 1997. Today, roughly 24% of all U.S. workers will telecommute at least a few hours per week. Telecommuting can be a great way to utilize employees if it is done properly, and the benefits it provides are impressive.
Those who telecommute are happier employees. In fact, 73% of those who telecommute are satisfied with their companies, which leads to fewer employees who are job hunting (which really means, increased productivity). Allowing employees to telecommute lets them take control of their business hours and how they want to approach their projects. That sense of ownership and control allows employees to feel like they are really contributing to the business in a meaningful way (which also, by the way, increases profits).
If those who could telecommute were allowed to do so for just half of their time, the United States as a whole would save over $700 billion. This is because the traditional office setting promotes inefficiency. Think about it. If workers come into the office, they are often obligated to engage in chitchat, meetings that may not always be productive, and tasks that are completely unrelated to their actual jobs (like fixing the copy machine that always breaks). These social aspects are great for company morale, a sense of loyalty, and team building, but, even with all of these benefits, they do not promote efficiency the same way that telecommuting can.
There are also significant tax credits that employees can enjoy for telecommuting. For example, the employees might be able to take a deduction for having an office in their home. The office must be used exclusively for the employer's convenience. (No, employees cannot a rent a portion of their home to their employer to help with the "exclusive" requirement). This does not include the employee's preference for working at home either; it must be something that the employer wants. That means that the employer must specifically direct their employees to work from home so they can enjoy this tax credit. Office supplies and even home office utilities might be something that can be added to your employee's tax credits as well. Even traveling anywhere outside the home could be deductible, depending on your individual situation.
Alternatively, some counties, cities, and states provide tax incentives for businesses that encourage their employees to telecommute as well. It decreases automotive traffic, and therefore carbon emissions, so some locales are promoting this as part of an eco-friendly agenda. If you're thinking of changing your office policies, you should consider all the financial benefits available to you. In the Commonwealth of Virginia, for example, businesses can receive a tax credit of up to $50,000 annuallyfor "eligible telework expenses."
So, now that we know that telecommuting has lots of benefits, how can business owners utilize this tool more? Consider the following suggestions:
1. Simply ask the employee to work from home two or three days a week.
Specifically asking an employee to stay home not only triggers those tax advantages for the employee, it also shows your employee that you approve (and encourage) working from home. Some employees may really want to work from home, but they are nervous or afraid to ask because they don't want it to seem like they are not motivated to come to work. This tip is especially helpful for employees that you notice field a lot of questions from other employees. For example, if you notice an assistant that is frequently being asked IT questions, sending them home to work might be a good solution (and, of course, mention to your other employees that the assistant's job is not to fix their computers).
2. Put everything on the cloud.
One reason that many employees don't work at home is because they do not want to haul all of their files or supplies home. If you work to put all of your business' information on the cloud, this transition (especially if it is just once or twice a week) becomes much easier. It also allows employees to work on their mobile devices more easily. On a related note, providing mobile devices, like smart phones and laptops, may also help encourage telecommuting. Making the transition to the home office easier will definitely promote telecommuting.
3. Encourage flexible hours when telecommuting isn't an option.
One of the most empowering parts of being able to telecommute is that employees have more control over their hours and break times. Allowing them to have flexibility when they come into the office will also give them that feeling of control. If nothing else, giving them a window of time within which they can choose their hours will have some of the same morale-boosting effects as telecommuting. Sometimes the form of the business will not allow this type of structure (such as a brick and mortar shop), but try to be flexible where you can. Try making a rotating "flex day" one or twice a week for each employee. You can even allow the employees to create their own team-based flex schedule, as long as everyone is on board and the phones are covered.
Even as you encourage telecommuting, keep in mind that not everyone works best from home. There are some employees that would rather come into the office every day. Perhaps they have a noisy dog, children, or significant other at home, or they will not be able to stay home because of lack of resources. Even if they choose to continue as they are, allowing your employees to have options is very important for both productivity and morale.
---
This article was originally published on Inc.com in April 2015.