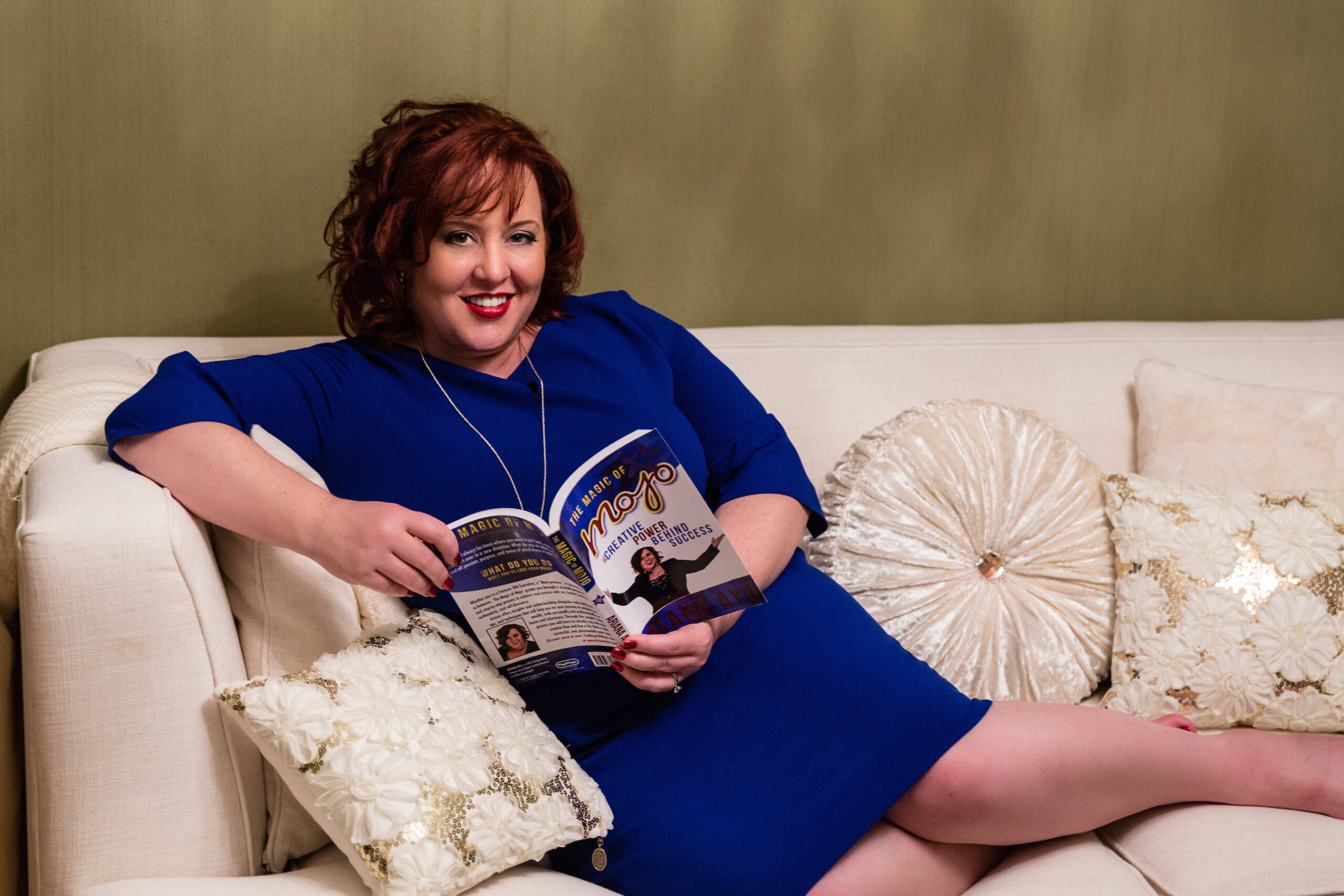 There's No I in World Cup: Give Your Team a Common Goal
The USA vs. Belgium game yesterday demonstrated a teamwork lesson that applies to business as well as sports: a team focused on a common goal is more likely to succeed.
It was a disappointing loss for the USA yesterday, but we can all be proud that the US world cup soccer team made the Belgian team earn their advance to the quarterfinals. When you think about how the US team played, there are two names that stand out: Tim Howard (goalkeeper) for his record-breaking number of saves, and 19-year-old Julian Green for making the goal that gave us all hope when we were down 2-0.
In business, as in sports, there are certain players who stand out as leaders and superstars–people with exceptional abilities whose names we all remember–but it's important to note that they are not alone. These trailblazers would not be able to do what they do without their teammates. After all, if there were no defenders to block your opponents, how could you get through the pack to score a goal?
Whether you're a leader or a follower, you all work within a team. Even the lone wolf solo-preneurs often have unpaid support systems that give them help and advice when they need it. The most successful teams, whether in business or sports, understand the necessity of a common goal. Consider the Belgian team once again: they were all focused on the attack. Over and over again, they advanced and attempted to score. There wasn't a single outfield player you could pick out with a different agenda, and in the end, this is what got them through to the next round.
What if your entire team was focused on your company mission? What if every single employee, contractor, and volunteer who worked for you was as committed to your company's success as you are? Believe it or not, that is possible.
There's an art to getting your team to fully buy-in to your mission, and it starts in your hiring process. The idea is to have each employee engage with your company's mission. They need to understand that even if they do not look like a star player to the outside world, their contribution matters to the greater whole. Every player can make or break the team.
Imagine you're a parent with a child in the hospital. While you may not feel the janitor is as important as the doctors and nurses treating your child, if the floors are dirty will you notice? Probably. When you do notice, will it make you fear there's a greater risk of infection for your child from that unclean hospital? Absolutely.
Now imagine you're the CEO of that hospital. If your culture is one of appreciation, values, and engagement, you're going to tell your custodial staff how important they are to your hospital's mission of helping sick children get well. You are going to make sure they understand, during hiring, in their orientation, and throughout their career, that they play an important role: not only in the welfare of the patients, but in the comfort and mental wellbeing of the families. You're going to demonstrate that their jobs are valuable through your words, actions, and policies. Why? Because they're part of your team and you share an important mission.
For the Belgians, the goal yesterday was to score goals. For two hours they were focused on getting the ball and attempting to score. Their determination and focus allowed them to succeed.
What is your company's goal? What is the mission you want every employee, contractor, and volunteer to be committed to? What are your company's core values?
It's important for you to be able to answer those questions, but when you rely on others to carry out the work of your business, they need to know those answers too. Keep your people focused on the big goal. Help them understand why they do what they do and how that makes a difference. When people feel valued and important, they're more likely to work harder, smarter, and more efficiently.
Give your team a common goal plus the understanding that they each play an integral role, and you will drastically increase your chances for success.
---
This article was originally published on Inc.com in July 2014.